The scheduling and inspection of your Alternative Onsite Septic System (AOSS) should be simple, thorough, and stress-free.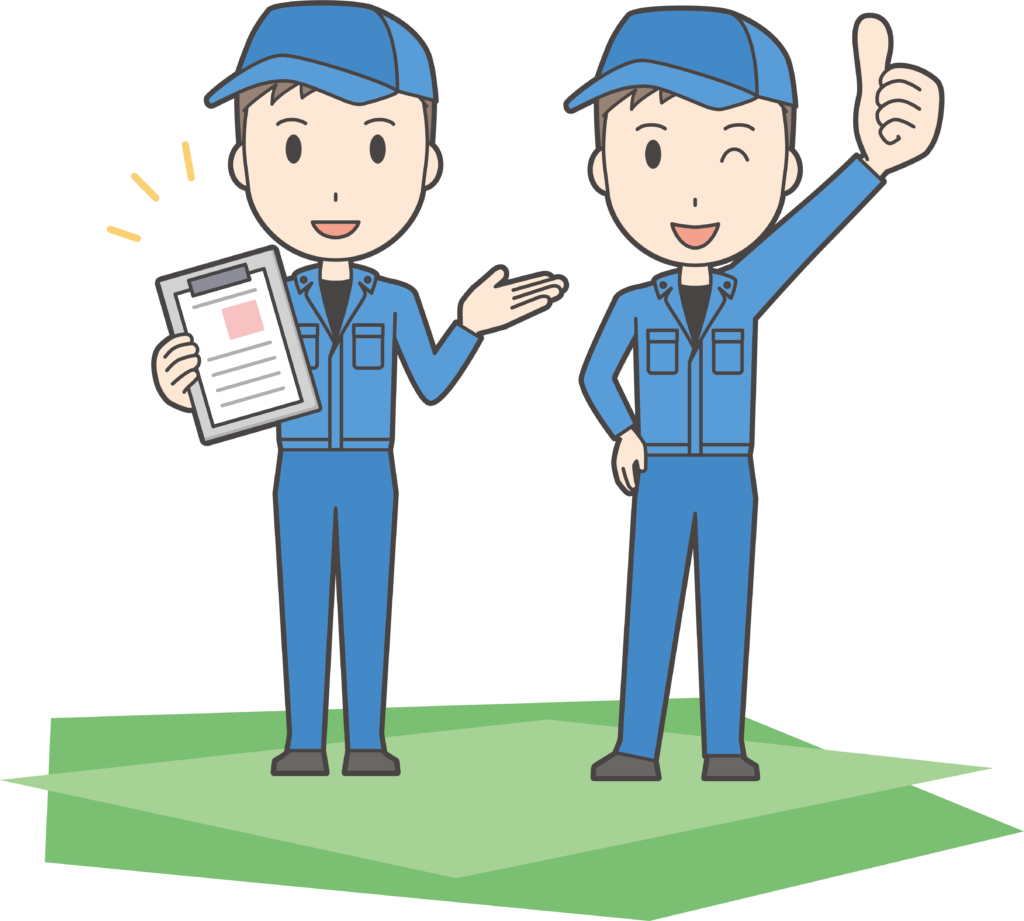 Catoctin Environmental, founded in 2013 by two brothers, is a Leesburg-based small business that is committed to providing homeowners and businesses throughout Northern Virginia's Loudoun County with service they can trust!
We are a Licensed and Insured VA DPOR Alternative Onsite Sewage System Operator offering the following onsite septic-related services:
So what happens during our inspection of your home's Alternative Septic System?
We thoroughly assess your Alternative Onsite Septic System (AOSS), checking the following:

If your system has a pump, is it functioning as designed?

Are the floats which turn the pump on/off and trip the alarm if something goes wrong working correctly?

Is the drainfield intact? We look to see if sewage is surfacing from a break in a line or other drainfield component. We also look for trees growing on or near the drainfield, which could damage the system's integrity.

During this time, we also clean any associated filters and/or rake peat when applicable.

And at the end of each business day, we file our report online with the Loudoun County Health Department.
Afterward, we will provide you with a copy of our report for your records.

For more information on reports, check out no. 5 of our FAQs.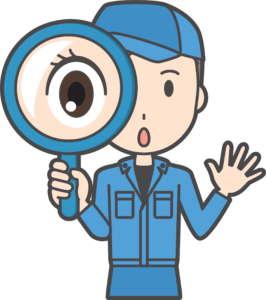 Homeowners throughout Loudoun County trust Catoctin Environmental to provide an honest and reliable assessment of their home's Alternative Septic Systems.
BeachQueens Smith
2022-01-13
It seems to never fail every year between Dec-Jan our Alternative Septic system kicks off an alarm. Cameron and William Creighton are extremely responsive at a drop of a dime. Murphy's law the week of Christmas and we were away. I texted them in a panic. They were quick to respond and made a trip out that week to ensure the alarm did not require immediate attention. The week we came home they performed the inspection and serviced the filter. Very professional, reliable and responsive!
We needed to know where our septic tank and drainage field were located in our yard for some construction and landscaping. Will was very responsive on the phone and scheduled a weekend appointment since contractors were coming on Monday. Cameron staked out our whole system, and was super patient and chill as I asked him 100 questions about the system and how it worked. Extremely professional, kind and clearly experts in the industry.
Highly recommend Catoctin Environmental. I shopped around to several local service providers for our project, and this team was the most responsive and affordable, and had a wonderful professional approach including going the extra mile to get helpful documentation from the county. Very happy with their work and would use them again!
I have been using this company since we built our house and have been very pleased with their work. They have always been very responsive and professional.
Deborah Hamilton
2020-06-17
If you need a septic system or an inspection, use this company. They are exceptional! Very professional and they called me back the same day I left a message and arrived on time to do our inspection. I highly recommend this company!
These guys are great! So easy to work with, respectful, dependable, trustworthy and go above and beyond to help and give referrals. Thank you!
Sue Pettygrove
2020-04-08
Great guys; excellent company!!
Cameron and Will are a wealth of knowledge and I would highly recommend them to anyone with septic concerns, questions, inspections or etc. From the initial conversation until they finished the job the communication and info they provided was far beyond what we received previously from others. Great job and great people, not easy to come by in todays time. AWESOME EXPERIENCE !!!!!
The Services are great! I recommend using Catoctin Environmental and I will be using them for ever!
The last several years Catoctin Environmental has been my contractor of choice for septic system inspection and service. I first utilized their inspection services while trying a last ditch effort to remediate an existing system that was failing rapidly. Cameron's customer service was excellent, always returning calls quickly and arriving promptly. His knowledge of the system and the thoroughness of his work were impressive. Due to the nature of the remediation process inspections were done frequently and often involved county officials and additional contractors. Cameron's reputation and working relationship with the various other parties spoke to his work ethic and helped to facilitate the process. When it was clear the remediation process was not going to yield the desired results the decision was made to replace the failing system. Cameron was once again heavily involved with the project. After considering various options the decision was made to utilize a system for which Cameron is a distributer. Having Cameron involved greatly simplified the process as he was always available to answer questions and address any concerns. I would highly recommend Catoctin Environmental to anyone in need of a septic inspection and service contractor.